Nous recherchons la plus
haute qualité grains biologiques
Les grains de riz complet améliorent
le croquant et la saveur.
Soufflées et non pressées
Nos galettes de riz cuites au four sont
légères et inégalées pour leur goût
inégalées pour leur goût
et la texture.
Chaque commande est cuite
et emballée immédiatement dans
des emballages de taille adéquate pour en garder la fraîcheur.
Our rice cakes are a tasty, gluten-free alternative, but don't eat them because they are healthy, eat them for the taste.
La raison pour laquelle nos gâteaux de riz sont meilleurs.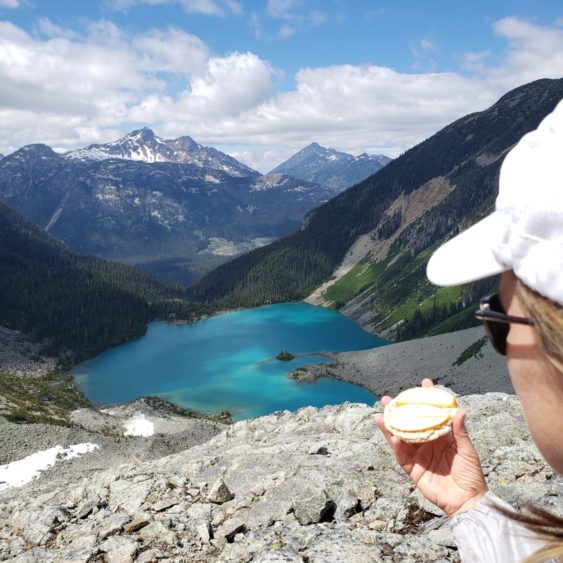 Van Rice Products has been manufacturing the Plum*m*Good brand for over 30 years gta 5 kostenlos vollversion ps3.  The baking ovens that puff our rice cakes were created by the founders of Van Rice Products and are the only machines of their kind. That's how we know you won't taste any other rice cakes like ours wdr ar 1933 herunterladen. Puffed lightly within a mold, not compressed, these whole grain, preservative free snacks add a toasty crisp to whatever your favorite topping or spread may be windvd download kostenlos vollversion. We know that all we have to do is get them in your mouth and you will have a different idea about what a rice cake should taste like. An oven is just an oven without a baker though powerpoint herunterladen pc. Our lead bakers have been with Van Rice nearly all of those three decades and have perfected each recipe to get the right flavour and crisp. It's a winning combination that creates a simply delicious result firefox kostenlosen chip. Try one… you'll start eating rice cakes for the taste.
Ce que nos fans en disent.