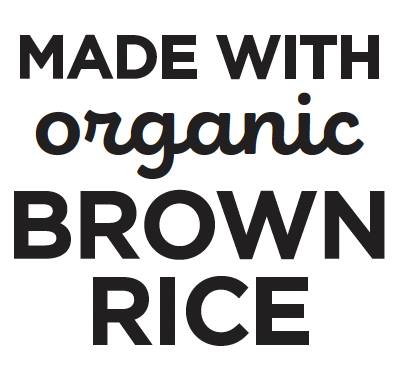 Made fresh in Canada for Canadian families, our rice cakes are perfectly puffed giving them a superior fluffy crunch that compliments an infinite combination of toppings and spreads.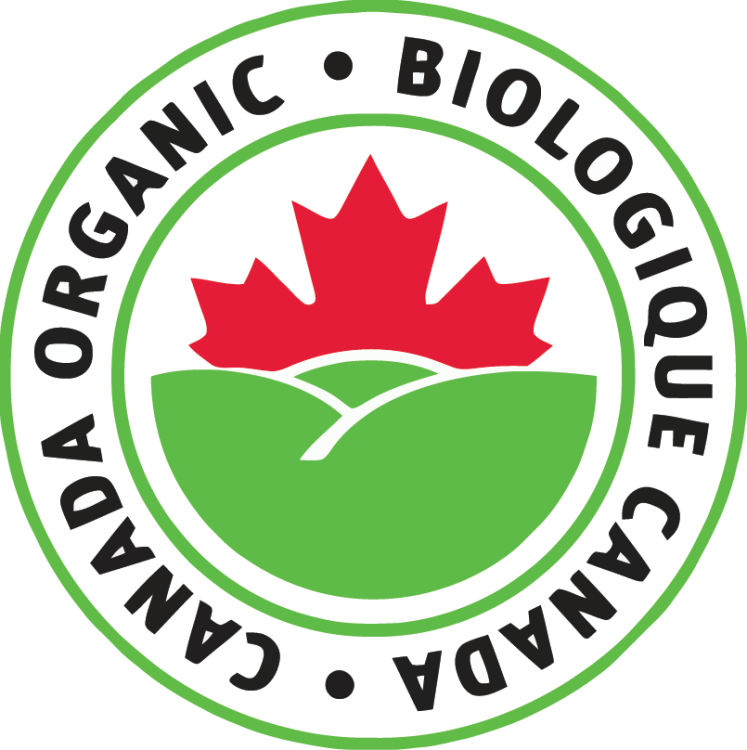 We add nutritious grains and seeds such as millet, buckwheat, chia, quinoa and sesame, or a dash of salt for a little extra flavour. Our rice cakes have no added flavouring or colouring. They are simply rice, seeds, and gluten-free grains only. It's how we bake them that makes all the difference!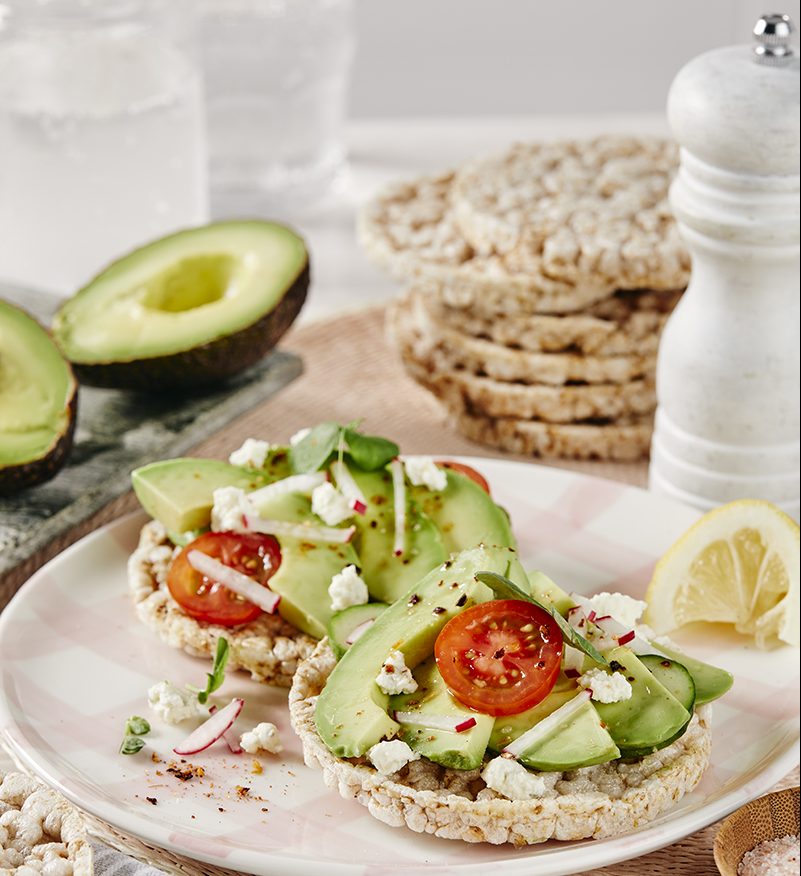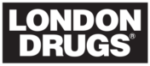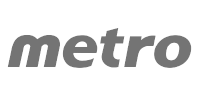 WHAT IS THIS NEW PACKAGING?
You spoke and we listened…
Reducing plastic waste is a priority for us here at Plumm Good. After a great deal of research we discovered an elegant packaging solution that is used extensively by European producers of rice cake products. By implementing this new packaging system we have reduced two layers to one. The snug fit of the package also reduces excess material. We know that new-fangled things can be a little strange so we are posting this quick video to help walk you through how easy it is to open and reseal our new package!